Also known as the Queen City of the South, Cebu City is one of the fastest developing cities in the Philippines. This city is the second largest city in the Philippines and is rapidly attracting tourists over the years and hence is seeing an annual growth of 5 percent. It is known to contain numerous historical sites as well as white beaches that the tourists are keen to visit. Cebu City has a little bit of everything and that's what makes the city special. We are dealing here with the nightlife in Cebu.
Nightlife in Cebu City 2022/23
The reopening of nightclubs in Cebu and the introduction of new ones are proof that Cebuanos are probably really good at having a good time. Cebu is a really good place to party, even in 2022 after the pandemic. With Cebuanos' love of dancing, partying and hanging out with friends and acquaintances, everyone – including tourists – is likely to experience some really fun and sometimes wild (but in a good way) parties. We have attached a list of where you can experience something in Cebu.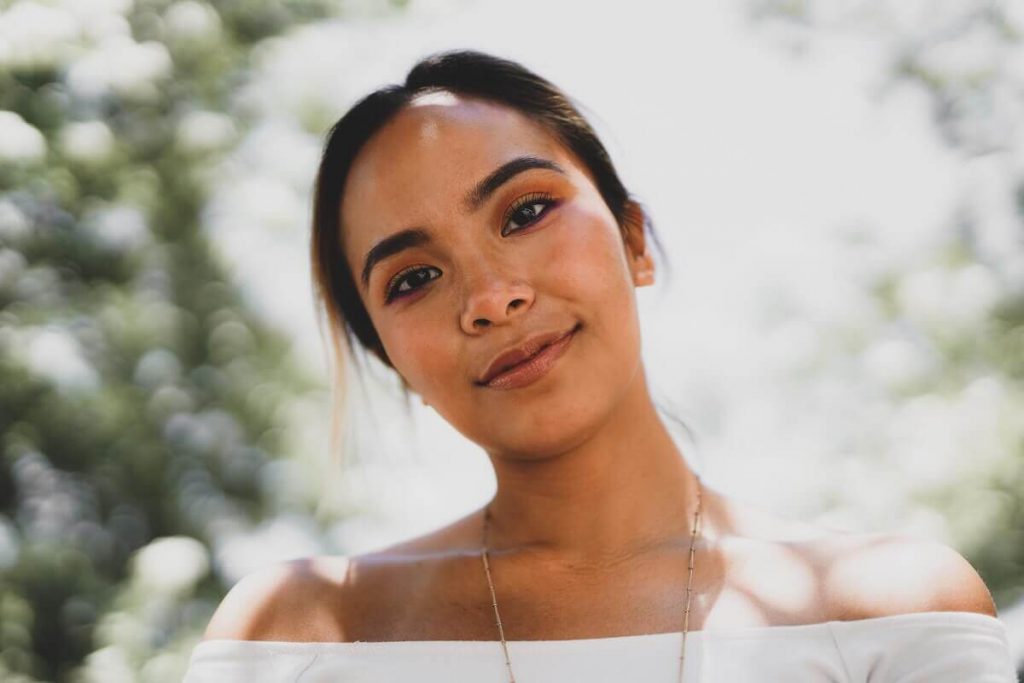 Where is the nightlife in Cebu?
A tourist hub, Cebu is known for its pristine beaches, towering hills, historical sites, lush greenery and scenic views. But it's also a premier destination for its array of lively nightclubs and chic bars, appealing to those looking to extend the adventure into the dark hours. But where exactly does the nightlife in Cebu City take place?
The main nightlife area in Cebu City centers around Fuente Osmena Circle (Mango Square and General Maxilim Avenue), a lower- to mid-range party zone with a dozen bars and clubs lined up side-by-side. Here you will find everything you need.
For those venturing east of Fuente Circle, from the Ayala Center to Mandaue City, there are pricier venues such as IT Park, Cyberpark and City Time Square.
Other destinations like Moalboal, Oslob, Bantayan Island or Malapascua Island are home to cool bars and restaurants where you can enjoy a cold beer. The atmosphere on the Cebu Islands is mostly laid back and cannot be compared to the hustle and bustle of Cebu City's nightclubs and bars.
The best nightclubs in Cebu
Do you want to spend a nice evening with your friends while roaming the streets of Cebu? Or would you rather party until the early hours of the morning? There are many bars and nightclubs in Cebu City, which are very busy, especially on weekends. Here is an overview of the most popular clubs in Cabu.
Kazmik Club
M02 Restobar
Club ICON
OQTAGON
Blue Bar & Grill
Ibiza Cebu
The Social Cebu
Morales & Malice
Cubana
Live Super Club
Bellini Champagne Lounge
Bamboozer's Bar
central
Club Holic
Red light in Cebu
Cebu City's "Mango Avenue" (General Maxilom Avenue) has about a dozen bikini bars/KTVs where you can find a nice Filipino lady to keep you company for the night. All in all it will cost you around 3000-4000 pesos plus drinks. Bars are open from approximately 8pm to 3:30am or later when there are customers.
A real red-light district as known from other countries does not exist in Cebu or in general in the Philippines.
Meet Girls in Cebu Nightlife
If you want to meet women in Cebu City's nightlife, you should visit one of the bikini bars or have a look around the nightclubs. Although there are only women in the bikini bars for payment, many don't care. In the nightclubs one encounters more and more freelancers, but serious women can also be found there. Personally, however, we recommend looking for a date in Cebu City on one of the dating apps. Also have a look at our Cebu women meeting tips.

Best Cebu Dating Sites & Apps
FilipinoCupid is the largest Filipino dating site with over 5 million registered members. This has the advantage that theoretically there is a suitable date for everyone. To the FilipinoCupid review.
A relatively new dating app, but one that's completely free, is Flirteezy. What is special here is that many young women are registered who are looking for dates and relationships and not just offering their services. It is the perfect dating app to search for serious women for free. Find out more in our Flirteezy Philippines review.
PinaLove is another recommended dating app that works very well in the Philippines. However, many of the women are looking for clients and offer their services. To the PinaLove review.
How did you like the nightlife in Cebu and where have you had the most success with women? Please leave us a comment. More tips on hotspots are also welcome.