If you want to meet Filipina women on Boracay, then you are totally right here. We'll tell you in this post how you can quickly and easily meet women on the wonderful island of Boracay. The best places, websites and apps to find lovely women on Boracay Island.
Boracay – a good place to find a Filipina woman
Boracay is the dream island of the Philippines and undoubtedly attracts most tourists in the whole country. Where there are many tourists, there are also many local people working for their income. On Boracay they have a good chance of a better and well-paid job, and also the possibility to meet a nice foreign man for a relationship is one thing, why many Philippine girls prefer spots like Boracay. Additionally there are man local tourists from Manila or other places in the Philippines who want to have fun and a good time… Maybe they are also open to date a foreigner on Boracay.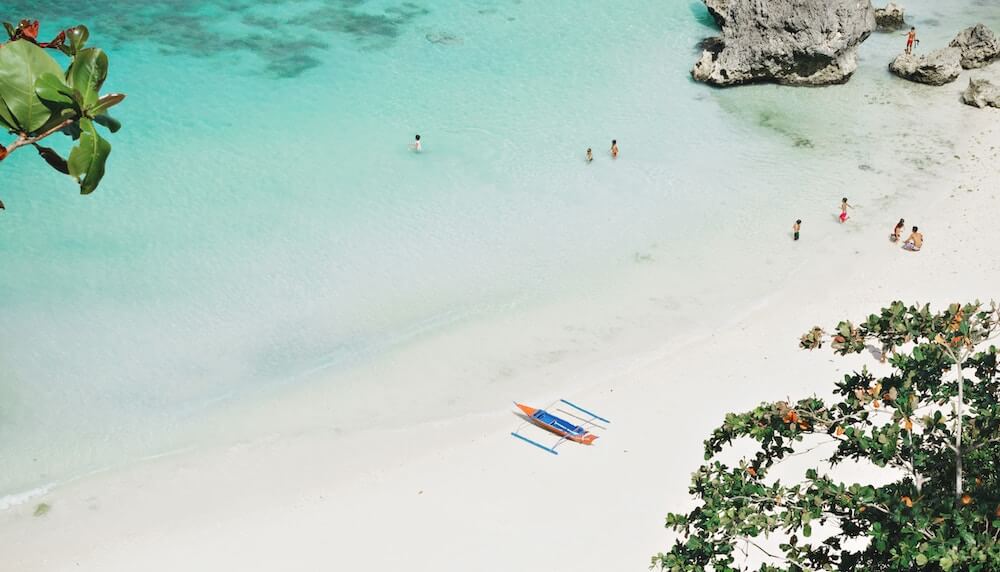 Dating in Boracay – Guide to meet nice Filipinas from Boracay
The great thing about Boracay is that solo travellers, can meet both attractive and open-minded Filipina women holidaying or working here as well as the full range of bar girls and freelancers. If you want to meet Boracay women and also have an unforgettable holiday, then just book a trip. Believe us, you will not regret it.
Hereby we listed you the best places on Boracay where you can meet women and be sure to find a nice companion for a night, a holiday or maybe for lifetime.
As soon as the sun sets, the party is on and you will have no problems to find some nice Philippine or tourist girls on Boracay…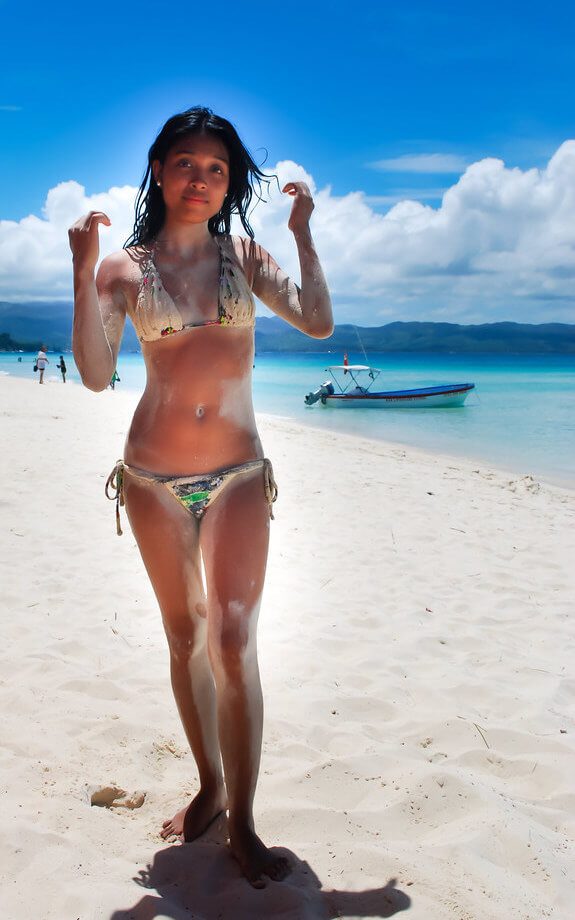 Bars: On Boracay there is a large number of bars. One of the most popular bars are Summer Place and Club Paraw. These are also the most popular bars among freelancing girls looking for customers here.
Clubs: Even clubs are a great way to meet Boracay women. The most popular nightclub in Boracay is the Epic Club. Epic is more like a romantic beach restaurant in the early evening, with delicious seafood and pizzas for a candlelight dinner. But when you come back around midnight, everything has suddenly turned into a noisy and impressive open-air nightclub with a big stage for the DJ right on the beach. Epic is so crowded on some nights that people buy their beer in the neighboring bar to save time. All this has been somewhat limited after the Boracay Beach Clean Up but the party is still going on. The clubs are definitely one of the best places to meet girls on Boracay. You can find here tourists and girls living on Boracay alike. Especially younger and good-looking men have no problem finding a great girl for the holidays and maybe for life!
In daily life: Also very places to find a good Philippine girl are restaurants and bars. Many employees are very friendly and open to date foreigners if the chemistry is right. Try your luck, maybe you can find the love of your life at your hotel reception or favourite restaurant…
Online Dating: One of the best and most effective options for meeting Filipino women on Boracay is definitely the internet. Via the dating website FilipinoCupid you can search for women around you and contact them directly. Here you have the largest selection and many girls are open for a date. The basic version of FilipinoCupid free. You should register and give it a try. Another good option is PinaLove, another large Philippine dating website. Check our full reviews here: FilipinoCupid – PinaLove.
Especially on Boracay, where many Filipinas also go on vacation, also dating applications like TINDER works very well. Just try it out, it works perfect to get in touch with girls from the Philippines on Boracay!
Meeting Filipinas on Boracay at a glance:
Epic
Club Paraw
Summer Place
Restaurants, Bars & Hotels

The best Filipio Dating website worldwide!