In this FilipinoCupid review, we tell you what we think about the biggest dating platform to meet nice and beautiful Filipinas all around the world. FilipinoCupid is one of the largest communities worldwide to meet women with a Filipino background. The clear design and high usability makes FilipinoCupid the best dating website for the Philippines and Filipina girls. The database of registered women is huge and even in the US, Canada, UK, Singapore, HongKong or Dubai it is possible to meet nice Philippine girls. No matter what you are looking for, you will always find the right girl on FilipinoCupid, but let us explain why…
FilipinoCupid review

In this review we explain you everything you need to know about FilipinoCupid, the price plans, the registration process and the database of girls. In addition, we reveal in this FilipinoCupid test how the site works and what chances of success you have at all to find a nice Filipina girl.
FilipinoCupid is the biggest niche dating website to find Philippine girls. Just with a few clicks you can create your account and start to search to find amazing women from the Philippines. Thanks to the excellent search function, you can filter also for countries or even cities and so Philippine women can be found all over the world. It does not matter if you are in the USA right now and you are looking for Filipino women in your hometown or anywhere else in the world. And that is exactly what makes the platform so special. In addition, you can enter your preferences such as hair color, weight, religion, age and much more. The best matching girls will then be displayed and you only have to choose which one you like most…
The FilipinoCupid search function
FilipinoCupid is made for everybody. Whether you're looking for a serious relationship, or just a little adventure for a night, you can find it all. In general, however, it appears that the registered women outside of the Philippines want more a serious relationship, but many of the women in the Philippines are only looking for paying customers. This is not always and necessarily true and also in the Philippines are many good girls registered, you just have to be a little bit more careful and pick them out…

FilipinoCupid Premium
With the FilipinoCupid free registration you can already access the most functions and the complete database of girls. But honestly it becomes only really interesting and efficient if you opt for a paid premium account. With the premium plans (also the cheapest) you can lift the limits on sending messages and unlock some other useful functions. Especially if you are on holiday in the Philippines and don't have time to waste, a premium account is in our eyes inevitable.

FilipinoCupid premium plan prices
Filipino Cupid offers various paid plans. These plans are lifting the limits for the messenger function and adding several additional and useful functions. Below we listed you the the prices for the FilipinoCupid Premium Plans.
FilipinoCupid Gold
1 month: $ 34.99 (invoicing monthly and cancellable at any time)
3 months: $ 69.98 (billing every 3 months and cancellable at any time)
12 months: $ 139.99 (billing once, no auto-renewal)
FilipinoCupid Platinum
1 month: 39.99 $ (billing monthly and cancellable at any time)
3 months: $ 79.98 (billing every 3 months and cancellable at any time)
12 months: $ 159.99 (billing once, no auto-renewal)
Payment methods: The payment for the premium accounts can be made classically via credit card or by PayPal.

FilipinoCupid success rate – Our opinion
The chances of success to find a girl with FilipinoCupid are in our opinion extremely high. Of course it is also depending on what you are looking for… If you just want to meet freelancers for sex, then the success rate in the Philippines might be nearly 100%… If your are searching for a serious relationship it can be definitely lower. If you're young and good-looking, you can clearly increase your success rate.
Also a nice looking profile with many information about can raise the interest in you. Especially if you are in the Philippines looking for a Filipina girl, it really won't need long time until you had your first date. Since the selection in the US, Canada, UK to other countries is a bit smaller, it can take a little longer. Nevertheless, we are very confident and according to our experience, the chances are great to meet a Filipino woman with FilipinoCupid!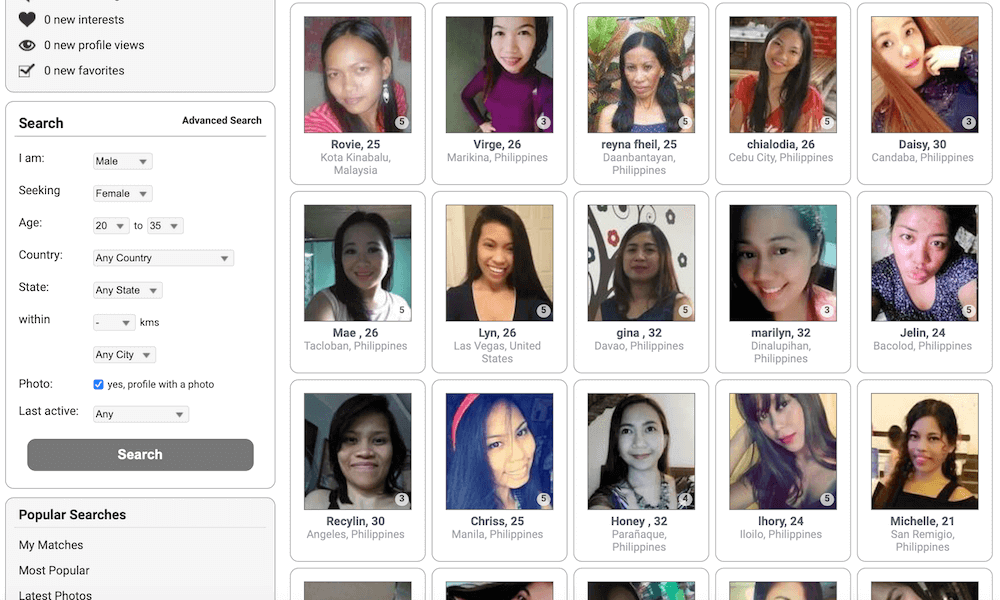 FilipinoCupid experiences
FilipinoCupid is in general a very reputable dating website. Most of the profiles there are no fakes. Scammers (Nigerian Dating Scam) can never excluded 100% but it is a really rare event to bump into them. The alarm bells should ring at the latest when the question of money comes. As soon as you hear any story like: the mother is ill, the house has to be repaired, or some other stupid stuff, then you should be very careful. These are usually just fictional stories to persuade you to send money. You should never do that, especially if you never met the woman before!
Be also a little bit more careful with your personal data like social media profiles, phone numbers or pictures of you. If it is a scammer on the other side of the screen, he has you in his hands with the private data and pictures of you…
Normally the experiences on Filipino are just good. The biggest and most common risk is the chance to meet a prostitute if you just want to date a normal girls. Just use your common sense and clarify before. If you are especially looking for girls and experiences like that, FilipinoCupid will definitely match your needs.
But even if you are looking for real love and a serious relationship, FilipinoCupid is a good possibility to find nice and beautiful women on the Philippines who are looking for a relationship for life.
Filipinas like these are waiting for you at FilipinoCupid…
Alternative to FilipinoCupid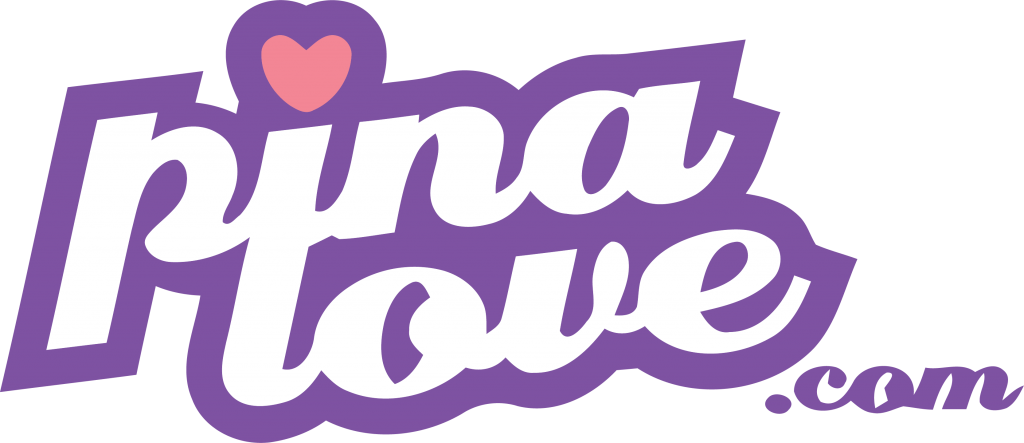 In our opinion there is hardly a worth mentioning alternative to FilipinoCupid, because the platform is already fantastic. But if a dating site is similarly good, it's PinaLove. The website is similar to FilipinoCupid and the search function is also pretty good. About PinaLove, we have written a separate review, where we show you all the benefits of this website. If you are still unsure whether FilipinoCupid is the right one for you, just register on both. FilipinoCupid and PinaLove is in the basic version 100% free!
Conclusion FilipinoCupid Review
There is not much bad to say about FilipinoCupid, and since the registration is absolutely free of cost, everybody can make an impression for himself. The chances are very good to meet a nice Filipino woman, it would be stupid if you would not try it. Whether you really need a premium account, you will find out relatively quickly and decide by yourself. No matter if you are looking for a serious relationship or just fun for a night, FilipinoCupid has everything to offer!


The best Filipio Dating website worldwide!