If you want to meet women from Cebu then you are in the right place here. We'll tell you how to quickly and easily meet women in Cebu. In this guide we explain you everything you need to know about dating in Cebu.
How to meet Filipinas in and from Cebu
If you want to meet Cebu women then you have some options. Of course you have the best chances in Cebu itself. Nevertheless, there is also the possibility of being able to meet women from Cebu in the US, Canada, Europe or other parts of the Philippines. We'll tell you which possibilities you have and how high the chances are to meet women from Cebu.
Dating in Cebu
Cebu is one of the best places in the Philippines. We do not just talk about women, but about the general. The infrastructure is quite good, Cebu offers a lot of beautiful nature and there is a wide selection of different restaurants and bars. Also a good nightlife scene can be found in Cebu. So you can find bargirls here as well as many normal girls going out and party. Especially around the Mango Square is a lot of nightlife and a good place to go out. If you do not want to have pay for sex you do not necessarily have to. Because on Cebu you will easily find women who are open for a serious relationship.
But also in shopping centers it is possible to meet nice women in Cebu. It's best to check out at the Ayala Center at 4pm. Go to Bo's Coffee on the 2nd floor. There you will certainly see a many women and it is just a good place to make first contacts. Don't be shy and try to chat with some girls, Filipinas are very friendly and open to communicate. Even if she is not interested in you, you had a nice small talk.
Even sports bars are a great way to meet women. Cebu has a large selection of bars. KTV and bikini bars are not recommended in our opinion, as they are only expensive and at the end it is pay sex. Rather got to "normal" bars and try your luck there. The best sports bars in Cebu are on Mango Avenue. The best in our opinion are the All Stars and El Gecko Bar. The atmosphere is good, there are always around 6-10 entertaining women. The lady drinks cost only 150 pesos, and although there is no bar fine or something like that, you can ask her for her number and meet her the next day without paying anything.
Cebu Dating: Online might be the best option!
If you want it easy and fast, then you should use online dating in Cebu. FilipinoCupid and PinaLove are two really good working dating websites. Many girls from Cebu are registered here. Most of the girls are looking for love and relationship but some might be freelancers looking for customers. No matter what you are searching for, you will find it… Nothing is easier than meeting a good and nice woman from Cebu with one of these two websites. Both are totally free to sign up. So you can check the registered members before you opt for a premium plan.
For us PinaLove worked little bit better on Cebu, FilipinoCupid is better if you are looking for Filipinas worldwide. We have written about the websites a detailed review.
—> PinaLove Review
—> FilipinoCupid Review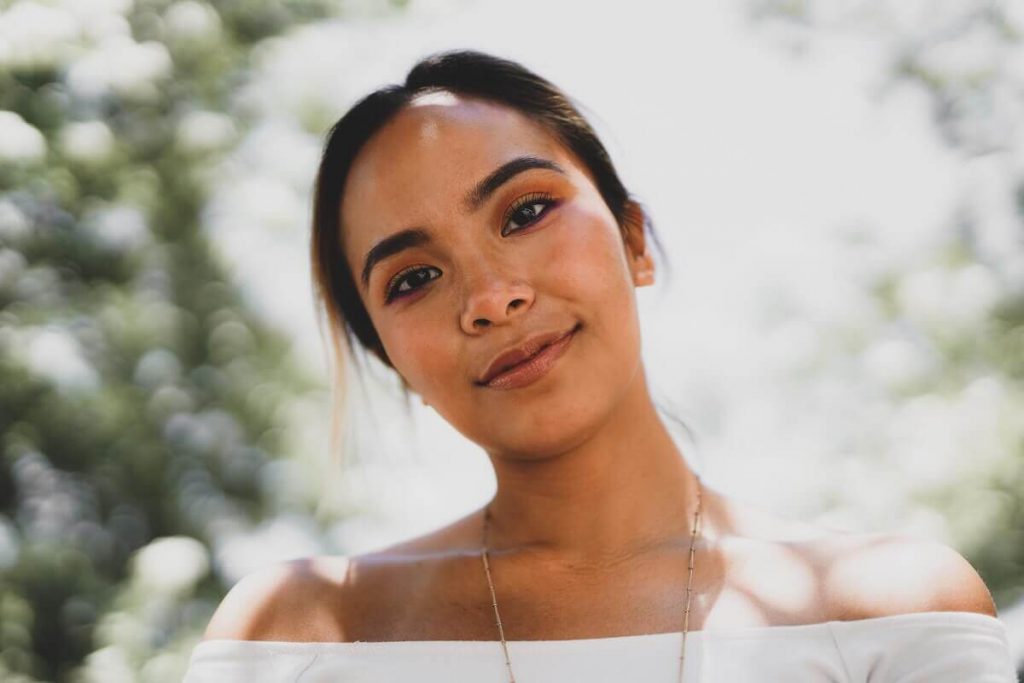 Dating girls from Cebu in other countries
Cebu is a big and popular place in the Philippines and many Filipinas born there, are also moving to other places to work abroad. Especially Hong Kong, Singapore and Dubai are typically places for Filipina overseas workers. If you are looking for Cebu girls abroad, then FilipinoCupid should be your best choice. Here you can set many filter options and the database of registered Filipinas living abroad is really huge. Even if you are searching for girls from Cebu in the US, Europe or Canada you could be lucky and find some Cebu girls via FilipinaCupid around your hometown.
Conclusion meeting Filipinas in Cebu
Online dating is the best option for us to find girls in Cebu. Especially if you are looking for a real and serious relationship, the dating websites should be your first choice. You can also find good Filipina girls in everyday life in the big shopping malls in Cebu.
If you want just a little bit fun, then you have plenty of bars in Cebu which are offering the possibilities to get in contact with Philippine women really quick. But please keep in mind that these women are mainly focused on business and not looking for a serious relationship.
No matter what you want, we recommend to use online dating as you have both there. And there is always the option to find real love and a good relationship for life…

The best Filipio Dating website worldwide!