If you want to meet women in Subic, then you are in the right place with this post. We'll tell you how you can easily meet women from Subic Bay. Here we give you the best tips how to find girls and reveal you the best places in Subic to find beautiful Filipinas.
Subic is one of the nearest beach spots to Manila and Angeles City and also well known for a lively nightlife with many bikini bars. Due to the proximity to Manila, Subic Bay is also a favourite spot among weekenders from the big city. In Subic you can find bargirls as well as many normal girls who are just on vacation. Especially on the weekends the chances are high to meet some nice girls from Manila on vacation in Subic.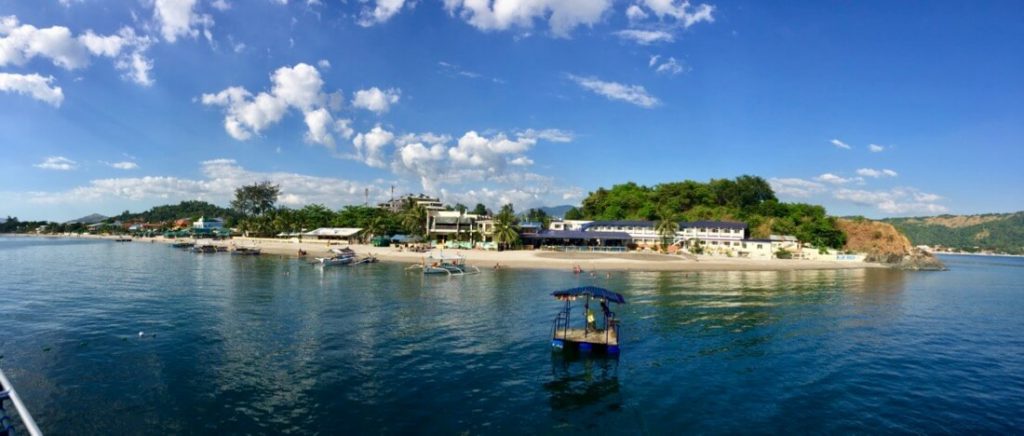 Meeting Filipinas in Subic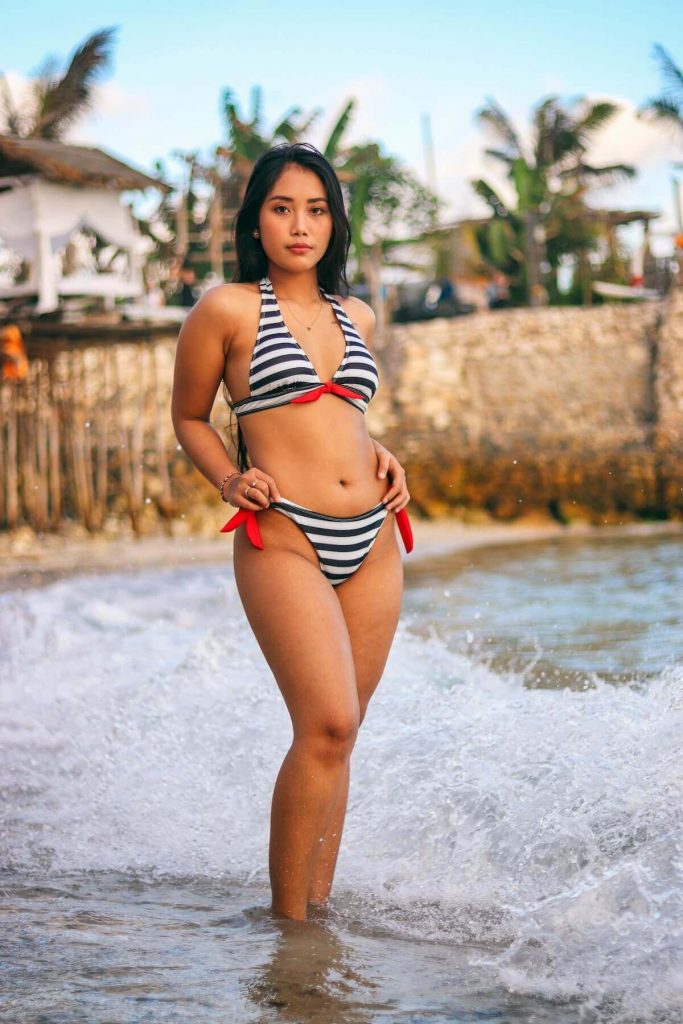 In Subic there are plenty bars and GoGo bars. Accordingly, the chances are high to meet a woman easily. Many girls you will meet around the main strip in Barrio Baretto working in a bar and only go with customers for cash. Still, most of these women are looking on longterm for a relationship with a man who can support them.
This is much better than, for example Thailand, where it's mostly just about getting as much money out of many men as possible. Of course there are women like this also in the Philippines, but most of the girls there, even working in a bar, have a good heart and searching for some real love…
Bikini Bars Barrio Baretto: Subic is a small town and you can walk through the whole city in about 15 minutes. If you're looking for nice women, just head to one of the bars around along the main strip on Barrio Baretto and try your luck there. It is guaranteed that you can take out a girl there if you barfine her. What you do afterwards is totally your business, most of the men there seems to go party and eat together with the bargirls. However you should always remind yourself that you paid for her… We are not really into this kind of "dating" but once again, it is totally up to you.
Clubs in Olongapo: Also a good place to find Filipinas in Subic are the clubs in Olongapo. There are many freelancers and bargirls but also many women who do not work in bars, but just want to celebrate and hope that they meet a nice man. The clubs in Olongapo are more focused on local audience so it is totally different from the nightclubs in Angeles City. We recommend to use a taxi or tricycle to get there, especially late night…
The normal girls in the clubs are normally not so pushy like freelancers. So if a girls is dressed way too sexy and is trying to get your attention all the time, you can assume that she is looking for a customer. "Good" girls behave totally different and are a little bit more shy. But that does not mean that they are arrogant of unfriendly. You just have to make the first contact and afterwards we can assure you, that the Filipina girls are open for a nice conversation. Filipino people are all very nice and friendly…
Hotels & Restaurants: Another great option to meet good girls in the Philippines are the hotels and restaurants in Subic. Here are many women working, some of them might be single and open to date you. If you want to date a girl from a restaurant or hotel ask her discreet for her number or if she wants to meet you after work. Please keep in mind: girls working in hotels and restaurants are not prostitutes or bargirls. Treat them with respect, it can need a lot of time to win the heart of them…
Subic Online Dating: the best option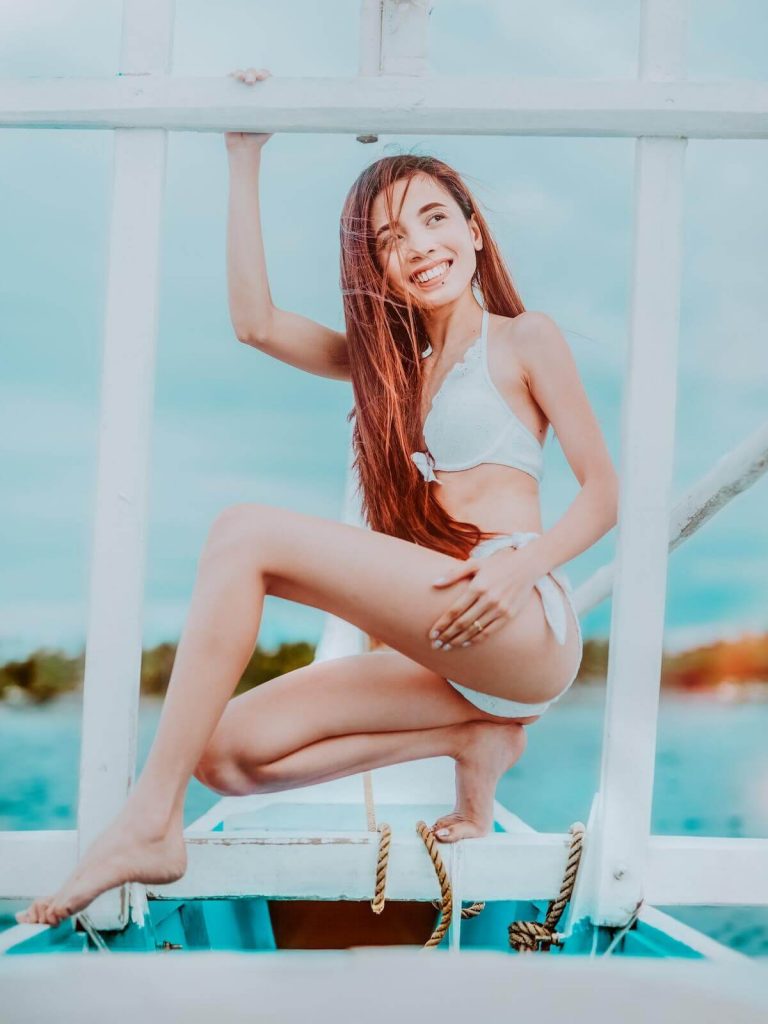 In the Philippines, people are not as well connected as in other parts of the world. Internet connection might be slowly or non existent. Nevertheless, the whole thing improves from year to year. So dating portals are becoming increasingly popular and believe us, the best chances to meet a nice woman you have online.
The best Philippine dating portal is FilipinoCupid. Here you can sign up totally free. The basic account then is useable for free with some restrictions. The big advantage: only Filipino singles are registered who are looking for a partner. And the best: the whole works worldwide! With FilipinoCupid you can also filter for locations and so it is easy to only find girls in Subic. FilipinoCupid works worldwide and even in the US, Europe or Australia are many Filipinas registered. Check out our full FilipinoCupid review here…
Another good option on the Philippines is PinaLove. This dating website is more focused on dating on the Philippines itself. Abroad there are nearly no members registered. However it worked really well for us to find women in Angeles City, in Subic there are much less registered. Also PinaLove offers a free registration with full access to the members database. The premium plan unlocks more functions. Check out our PinaLove review here…
Conclusion about dating in Subic
To conclude, do not make it so difficult and just take a trip to the Philippines. Depending on the season, the prices for flights are not expensive. You can spend a great holiday, but at the same time there are many great women who are looking for serious relationships and love. However, the best thing is to find a contact person in advance through a dating portal. Maybe after the first personal meeting there will be a serious relationship someday…

The best Filipio Dating website worldwide!