In this post we show you the best and biggest dating websites in the Philippines and also tell you which one is in our opinion better. In general, there are very few really good Philippines dating websites, which you should focus on. To see right away which dating page suites best for your needs, take a look at our Philippines dating website comparison.
Philippines dating website comparison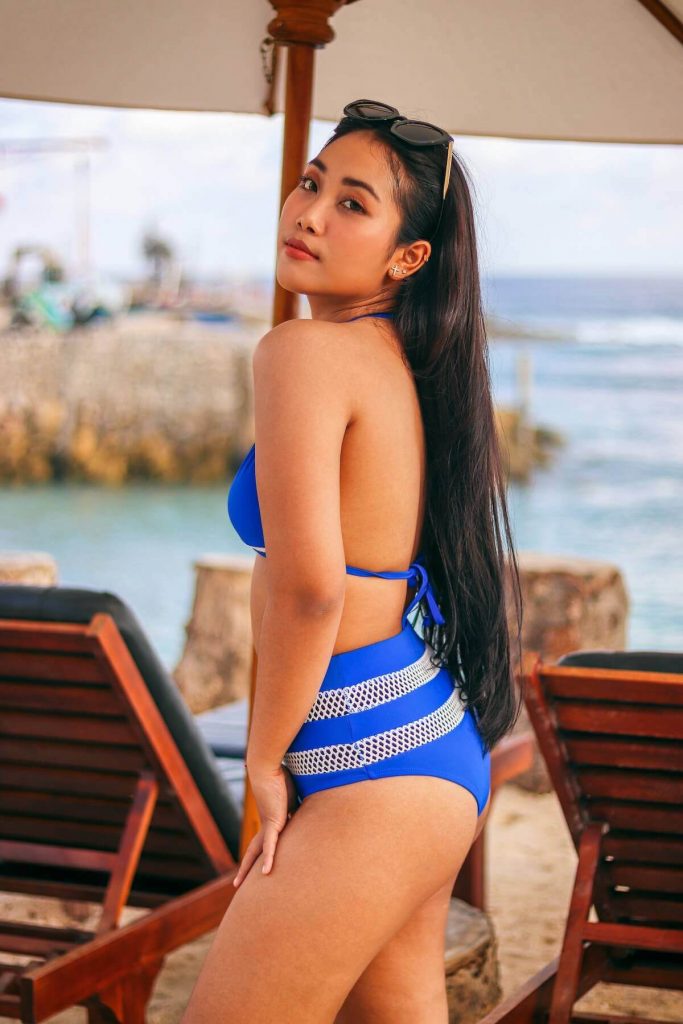 What are the key points for a dating website comparison? There are some points that are especially important. These include the number of the registered members and thus also the selection of women. But also the reputability is important, because after all, you would like to find a woman for life there and not to be scammed. Another important factor is the selection of Filipino women registered in other countries. In the Philippines directly it is not difficult to find a date, but in other countries outside the Philippines it can be challenging.
In this Philippines dating website comparison, we also checked the prices for the premium plans carefully. Dating websites should always have a free version to get an insight. So you can check out the database and will be able to decide whether to opt for a premium plan or not.
FilipinoCupid

Let's get straight to the best page that could convince us most, FilipinoCupid. This is not only the largest dating site for the Philippines, it is also the most extensive. Over 1 million members are registered and no matter where in the world you search for Filipino singles, you will find them everywhere. The largest selection can be found in the Philippines, but there are also many women in USA, Canada, Europe, Dubai, Hong Kong or Singapore. The huge database with Philippine girls from all over the world is simply the biggest advantage of this Pinoy dating website.
FilipinoCupid is free, only the chat function is limited here and you have to wait a few minutes after sending a message, until you can send the next one. But in principle you can use the site completely free of charge and browse the whole set of members in the database. However, if you are seriously looking for a relationship or dates, you should opt for the premium account to send unlimited messages.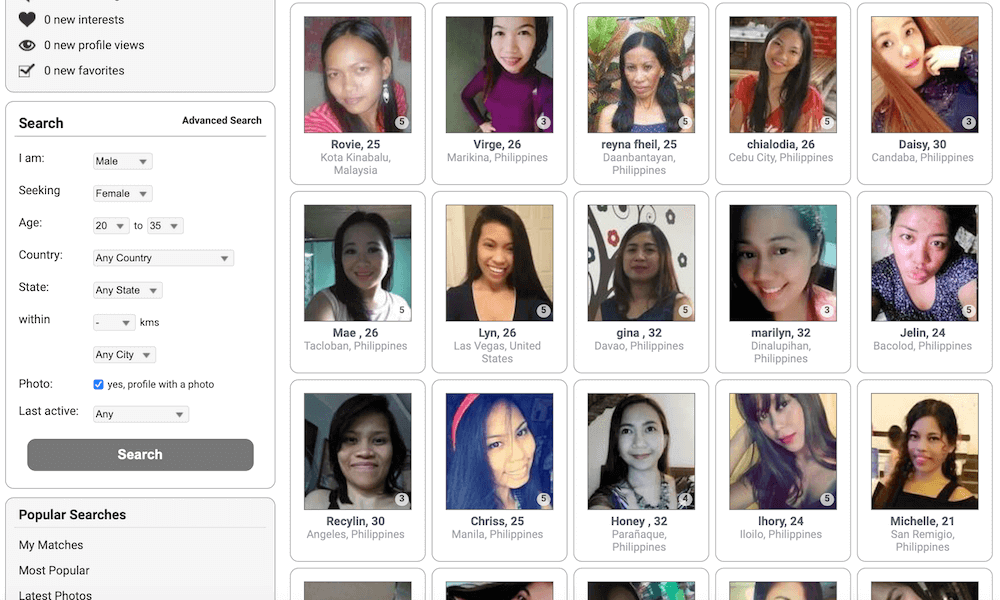 Another advantage of the site is the wide choice of girls. In addition to young and beautiful girls you will also find a large selection of middle-aged women. There should be something for everybody…
In our FilipinoCupid review we have reported extensively and telling you all the pros and cons, as well as our experience and the detailed prices. Check the full review here…

PinaLove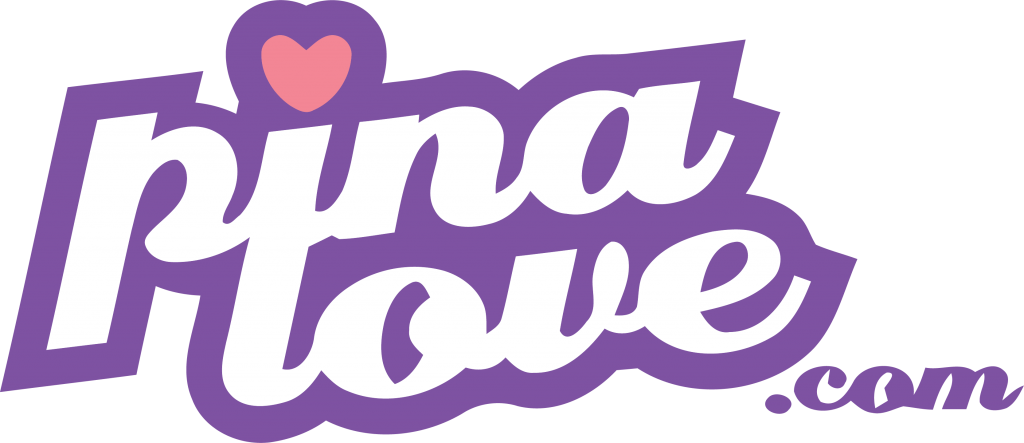 Another good Philippines dating website is PinaLove. This website is very clear and self-explanatory. Also this site can be used completely free of charge. However, there is also the chat function limited here. This really common among dating portals and the forces the users to sign up premium accounts.
PinaLove works very well especially in the Philippines. The selection is very good and no matter where you are looking for singles, you always get many suggestions. Unfortunately, things are different in other countries outside the Philippines, there are almost none at all. If you want to search Philippine singles in US, Canada or Europe, you will be disappointed with PinaLove. However, it is a great dating-site in the Philippines.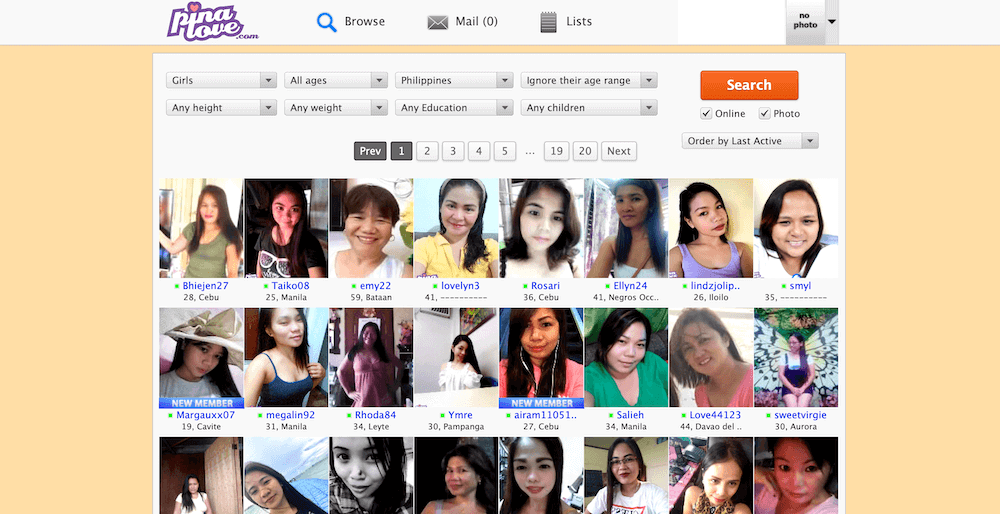 The registered singles at PinayLove are slightly different to the ones on FilipinoCupid. You will find more younger women up to the age of 30 years. PinaLove is therefore ideal for younger audiences. Also the amount of freelancers is little bit higher at PinaLove. If you are looking for acquaintances like that, then you will be to 99% successful with PinaLove on the Philippines.
In our PinaLove review we reported in detail about PinaLove and our experiences. Just check it out here…

AdultFriendFinder in the Philippines
AdultFriendFinder is very different from the previously mentioned Philippines dating websites. Adult Friend Finder (AFF) is a pure sex-dating / swinger website. You can not find real love or relationships here. If you are looking for an adventure you will guaranteed to find something here.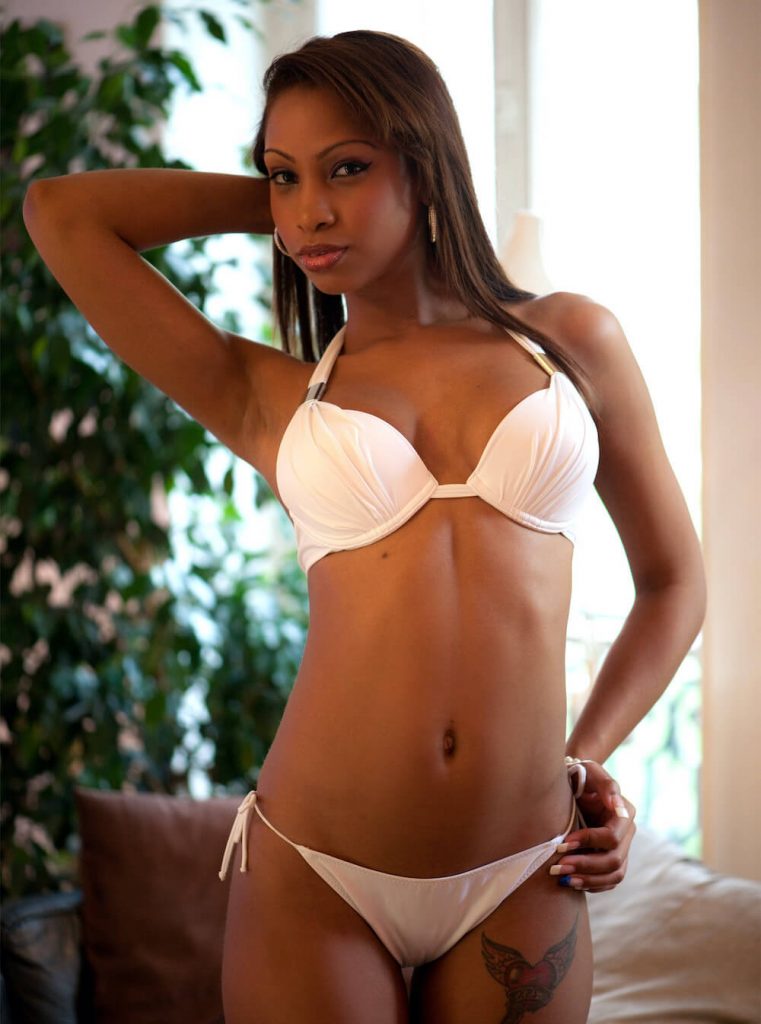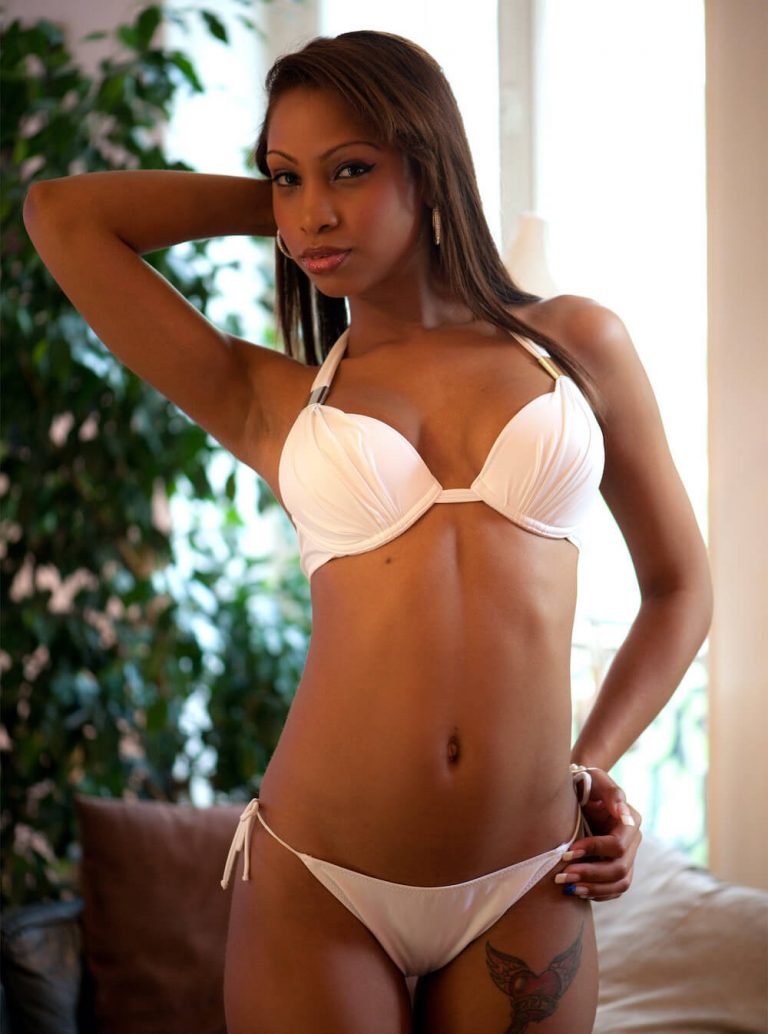 It is nor really our thing but many readers have been successful to meet girls and couples for sex with AFF. Unfortunately, the membership is chargeable right from the start. It is not possible to do anything with the free version, the pay plan is mandatory.
After signing up, you can look for women worldwide, but also couples who want to bring some variety in their partnership. In short, the people who are registered here are only looking for sex partners. The advantage: all the women do it for free so you do not have to pay anything for sex.
Not only are Filipino women registered at AdultFriendFinder, but also many Europeans, Americans or people from all over the world. If you are into things like that, AFF could be the best option of alle three mentioned sites here. If you are looking for a relationship and love, then AdultFriendFinder is totally wrong.

Conclusion: Philippines dating website comparison
For good reason, we have not listed any other dating sites here. There are still some small ones that are not worth talking about and in short they are just not good. For this reason, we have not listed them. FilipinoCupid and PinaLove are just the biggest and the best websites if your are looking for a serious relationship or dates. The sites are both reputable and the selection of members is good. In addition, they are self-explanatory. Adult Friend Finder is something for people who want "special" dates. It is not for everybody and is definitely not our thing, but if you are into stuff like that AFF could be your best option.

The best Filipio Dating website worldwide!