Western men sometimes describe American or European women as hostile and needy. American girls are not comfortable with the old customary duty as a lady of the house. Lots of Westerners — particularly American men — rather getting married to a Filipino girl. Many Expats in the Philippines and also men living in US, Australia or Europe decided to take a Filipina as their wife and that for a good reason.
Good qualities of Filipina Girls
A Filipino lady has a lot of great qualities that can make her a dream partner for many men. Filipinas are very loyal in a partnership. More so, they constantly show their respect to their seniors. Filipina women are warm and caring for children. Most Filipino girls are raised in a conventional manner. In a typical manner, they enter a marital relationship for a long-lasting commitment.
Filipinas have an even more traditional way in marital relationship; compared to western ladies, for whom marriages can merely be a companionship agreement. When you choose to marry a Filipina, it's quite crucial that it will depend on true love and genuine feelings between both of you.
Generally, a Filipino woman would only agree to a marriage as she can be with him for the long term. Because of poverty in the Philippines, several Philippine women only want to marry Expats or foreigners for a better life. But almost most of the girls are doing it out of real love.
If you want to marry a Philippine girls it is best to meet at her home, with her family. This will create a good impression as it also shows that you're a true gentleman and has good etiquette and manners. Bear in mind, for Filipina ladies, they also try to gain their family's approval and many times this is a priority before she can agree to a wedding.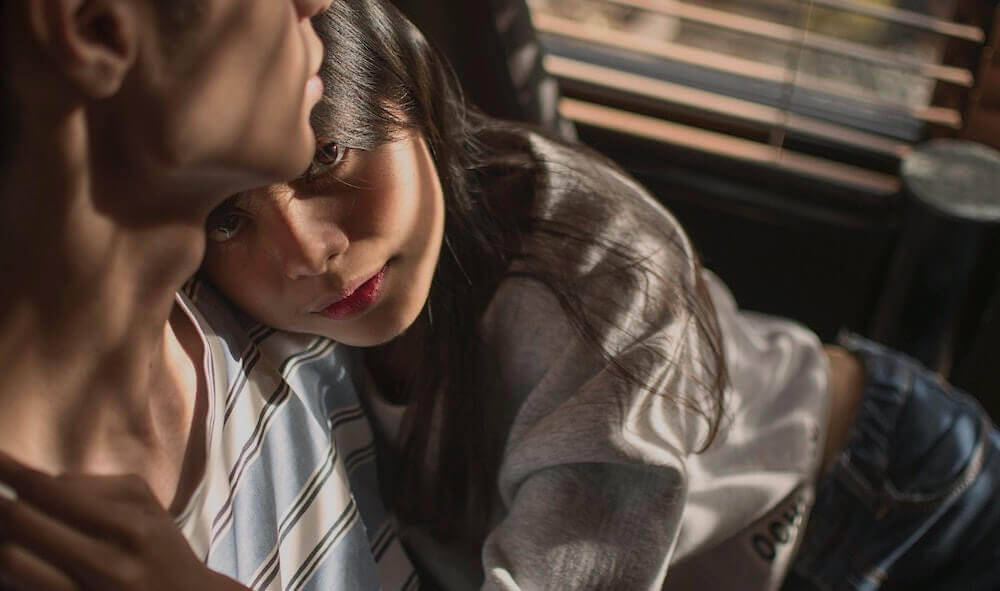 Filipino women are quite loyal to their partners. You ought to be the same as she fully trusts you even if you remain in long-distance relationships. Tell her that you like her, and tell that with all your heart. If you give your word you should always keep it!
If you are honest, sincere and a good loving husband, the band of marriage with a Filipina will never get broken and you have the most loyal partner on your side a man can imagine… Filipinas women are well known to stay together with their husbands lovingly until the end of their life. As long as the relationship is based on real love and not only on money or visa advantages, nothing can happen to in healthy long term relationship between Filipinas and foreign men.
Are you planning to marry a Filipina or are you already married to a Philippine woman? Share with us your stories and experiences in the comment section below. Thank you.

The best Filipio Dating website worldwide!