The mindset of Filipina girls – Many men dreaming of having a Filipina woman by their side. This is totally understandable, because the exotic look, the charming character and very special charisma of Filipino girls. Nevertheless, everyone should be aware that a girls from the Philippines is not comparable to a European woman. Here are some tips about the mindset and charakter of Philippine women – just keep it in mind and you will have a wonderful relationship!
Filipino women mindest
Before we reveal the characteristics of Philippine girls, you should be aware that not every woman is the same and therefore the here listed tips are just a rough idea what could await you.
There are many things a Filipina wants, but the biggest wish of Filipino women is a family. Normally the ultimate goal is to find a loving partner for life and start a family with kids. A potential partner should be a good protector and a family man. If a Filipina finds such a man, who gives her support and security, she rewards with an almost unlimited love and loyalty.
Once a Philippine girl falling in love with a good man, she does not want to leave. For this reason, the marriage is very important point on her whislisht. Most of the Filipino women are catholics and so they want a Catholic wedding too. Filipinas are also very romantic and so they just love lavish weddings.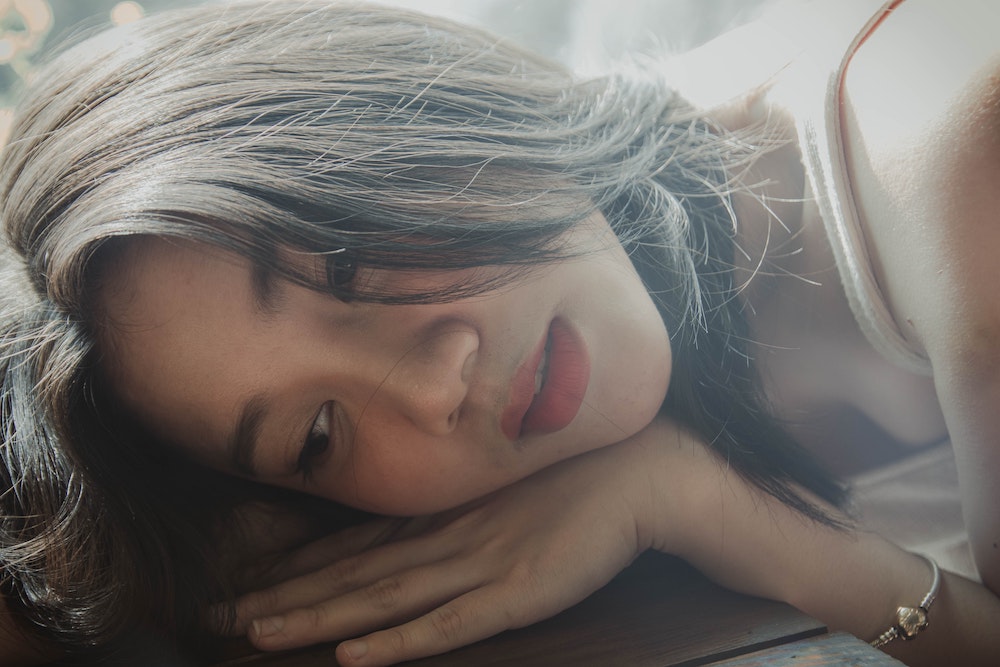 The character of Philippine women
Filipinas looking very beautiful and graceful. Long black hair nice dark skin and a natural charisma are the characteristics of Filipino women. It is possible that a Filipina is a bit shy at the first time, but you should not get it wrong, because she wants to get an idea of ​​you first before opening herself.
It usually does not take long and the shyness is gone. If that is the case, then the Filipinas are very open and talking a lot. Maybe for many men a little bit too much. She jokes, is always good for fun, but you can also have serious conversations with her. Since the Philippines were once colonized by the US, Filipinas a very good, almost perfect in English. Nevertheless, the national language remains Tagalog.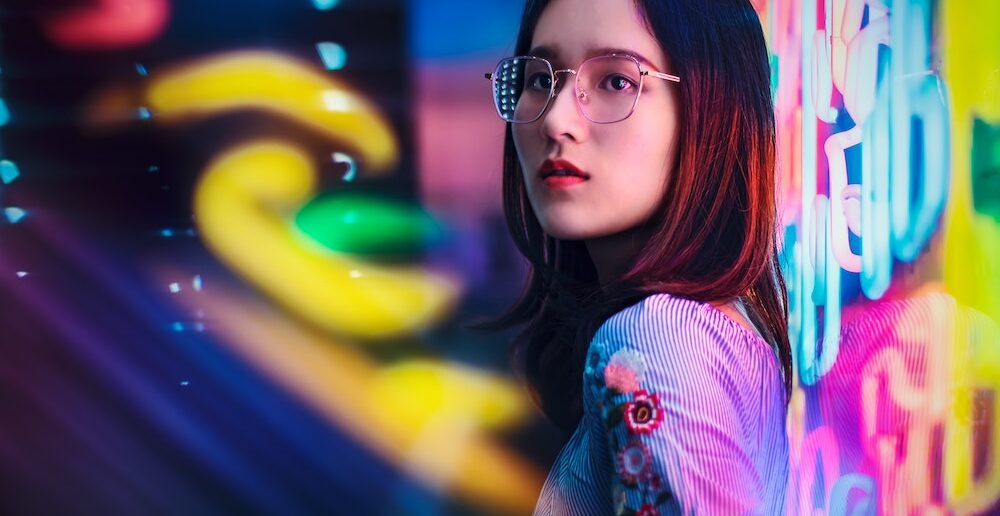 Filipinas and money…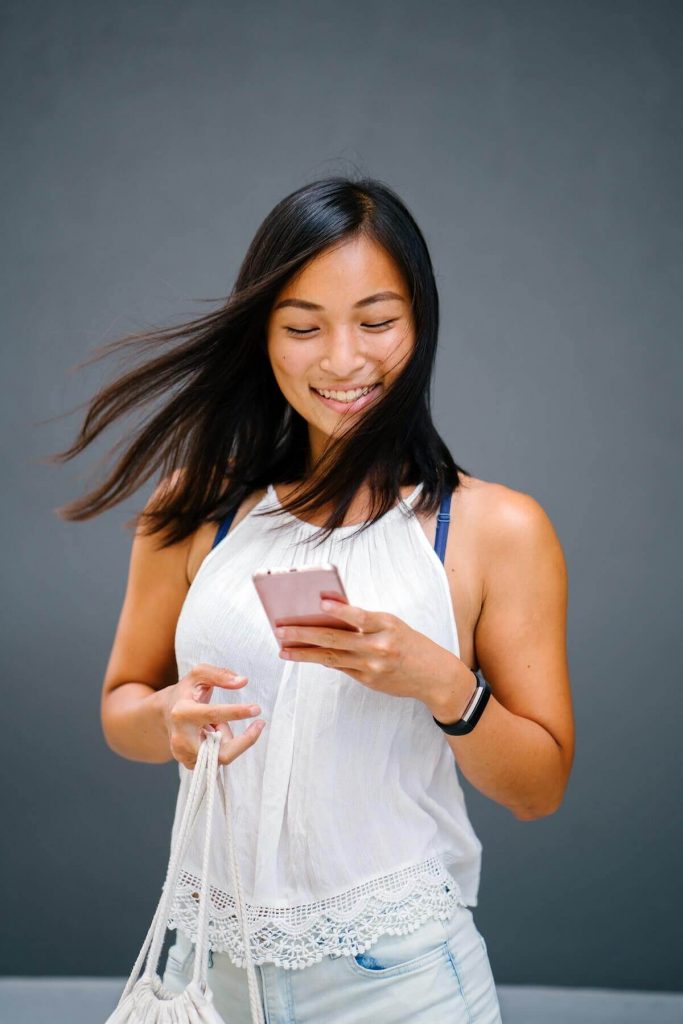 Sooner or later the question of money and financial support will arise. This question should not be misunderstood, because that's just part of the culture. That does not mean she wants to take advantage of you. Anyone who is in a relationship with a Filipina or would like to be in a relationship should know that it is perfectly normal in the Philippines for wealthy men to support the family financially.
As already mentioned, the family has a very high status, which must be considered. Nevertheless good and working Filipinas have their own income and can make their living by themselves. If that's the case she may never demand money of you. But of course some gifts or shopping trips are always welcome and a sign of your appreciation. Normally, if you have found a good Filipino woman, money should not play a too important role in your relationship.
Are Pinays jealous?
Are Filipino women jealous or not? This question is certainly one of the most asked of all. Before we answer this question we would like to ask a short question. Would you be jealous if your Filipino girlfriend is flitting with another, handsome guy?
The question of whether Pinay girls are jealous or not can not be answered in general. Every woman is jealous when there is a reason. If you meet many other women, have secrets, and do not talk openly and honestly with her, then yes, Filipinas can be extremely jealous. But if you are a good man and have nothing to hide, then a Filipino woman has no reason to be jealous. However, she will always keep an eye out for you as she does not want to lose you.
Are Filipina girls honest?
Are Philippine women honest or notorious liars? A very difficult question. Unless you know each other well, it may be that the Filipina girls does not always tell you the truth. However, it always depends on what it is about. But let's face it, are we men always 100% honest? Most probably not… Every Filipina is different. If you have no secrets to her, then a Filipina will not lie too.
Of course the things are a little different for women who work in bars and make a living from paid sex. They want to earn something and so they can tell you some fairy tales, but of course many of them are honest as well. Just use your common sense!
The background of a girl plays the most important role in a relationship. If you met her in a bar or club and she was working many years as a freelancer or bargirl, then this could possibly change her character. Good and normal girls from the Philippines are like every women on the world and normally there is nothing to fear about their character or mindset… You can find plenty of good and hard woking Filipinas on websites such as FilipinoCupid or PinaLove.
Check out this video as well and get an idea about the qualities and values of Filipinas.

The best Filipio Dating website worldwide!