Singapore is an important financial and commercial center in Southeast-Asia and there is also a huge Filipino community. Many Filipinos coming to Singapore to work as domestic helpers. By 2009, there were 163,090 citizens of the Philippines living in Singapore. Therefore the chances are really high to date Filipinas in Singapore. All you need to know about dating Philippine girls in Singapore, we gonna explain you here.
Dating Filipinas in Singapore online
Online dating is the best option to date Filipinas in Singapore. The best Philippine dating website for Singapore is without a doubt FilipinoCupid. Here you can sign up and use the basic version for free, of course with some restrictions. The big advantage: only Filipino singles are registered and you can search them all over the world. So it is possible to filter the search results by country or even city. FilipinoCupid works really well in Singapore and on the Philippines as well.
The selection of Filipino singles in Singapore is pretty good. There are far more than 1,000 Filipina single girls in Singapore registered! In addition, the odds of success for a personal date are very high. Of course, there is always some luck in love, but in general the chances are good. Since FilipinoCupid costs nothing, at least in the free version, you should absolutely sign up and check out the members database by yourself.
Further FilipinoCupid has the advantage, that it guarantees you a lot of privacy and you can contact many girls before you choose the one you really want to meet.

Another great option to find Filipina singles in Singapore is SingaporeLoveLinks. This dating websites is focused on Singaporean singles and there are also many Filipinas registered. Registration is free, just check out the database by yourself…
Meeting Filipinas in Singapore on the streets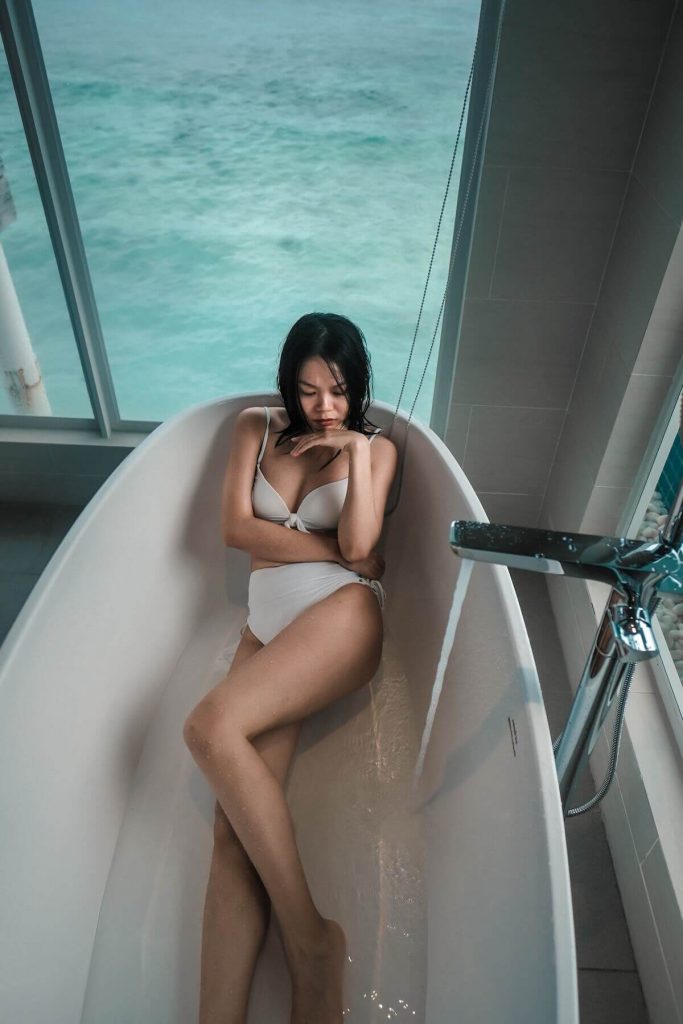 An unrecognised Little Manila exists at the Lucky Plaza, where there are numerous Filipino restaurants, remittance agencies, Filipino beauty salons, Filipino medical offices, and Filipino stores. If you want to try you luck then here. It is also common that you can find Philippine girls partying in the bars and clubs in Singapore.
Especially on weekends, when the most domestic workers have their day off, it should be possible to find some Filipina girls in Singapore. Clarke Quay und Haji Lane are good spots to go for, if you are looking to meet women. Many Filipinas living in Singapore also heading to the parks to sit together, eat and relax. Just have a look during weekends at Fort Canning Park.
Filipina girls in the nightlife
Another option in Singapore is the "red-light nightlife". It is legal for a prostitute to work for herself and to do so in her own home, leased premises or going to the client's hotel. Prostitutes are required to undergo frequent health checks for STDs and must carry a current Doctors certificate to show they are clean. Although we never tried such services like this, we just found out for you where you can probably find Philippine girls in the red-light scene of Singapore.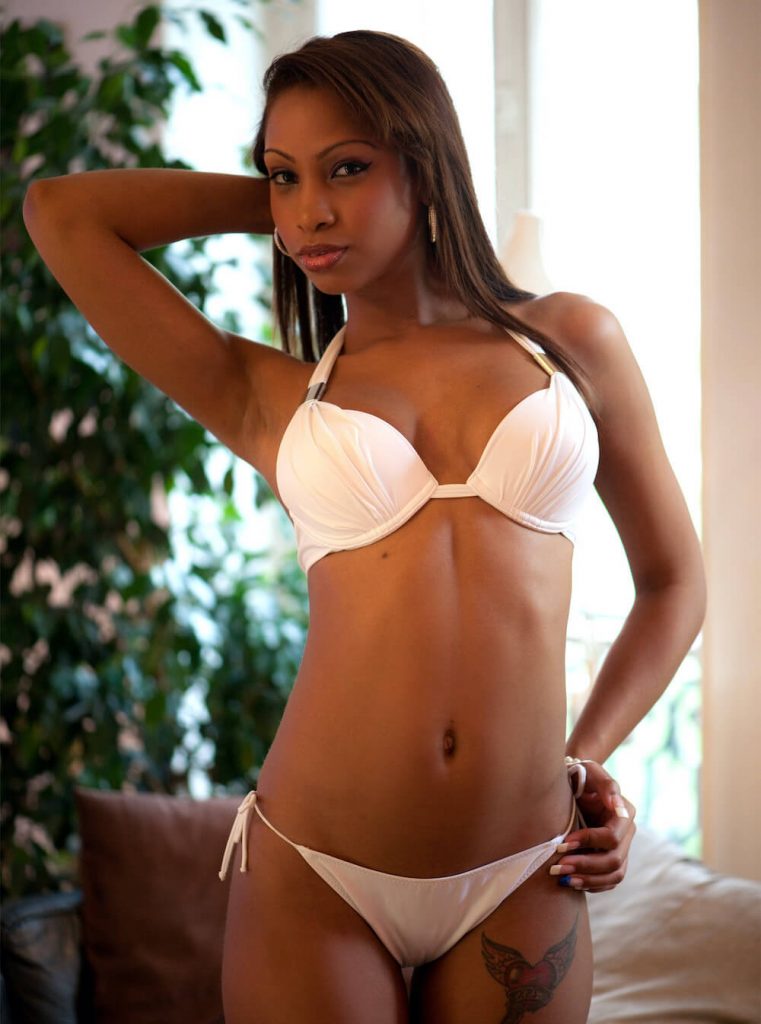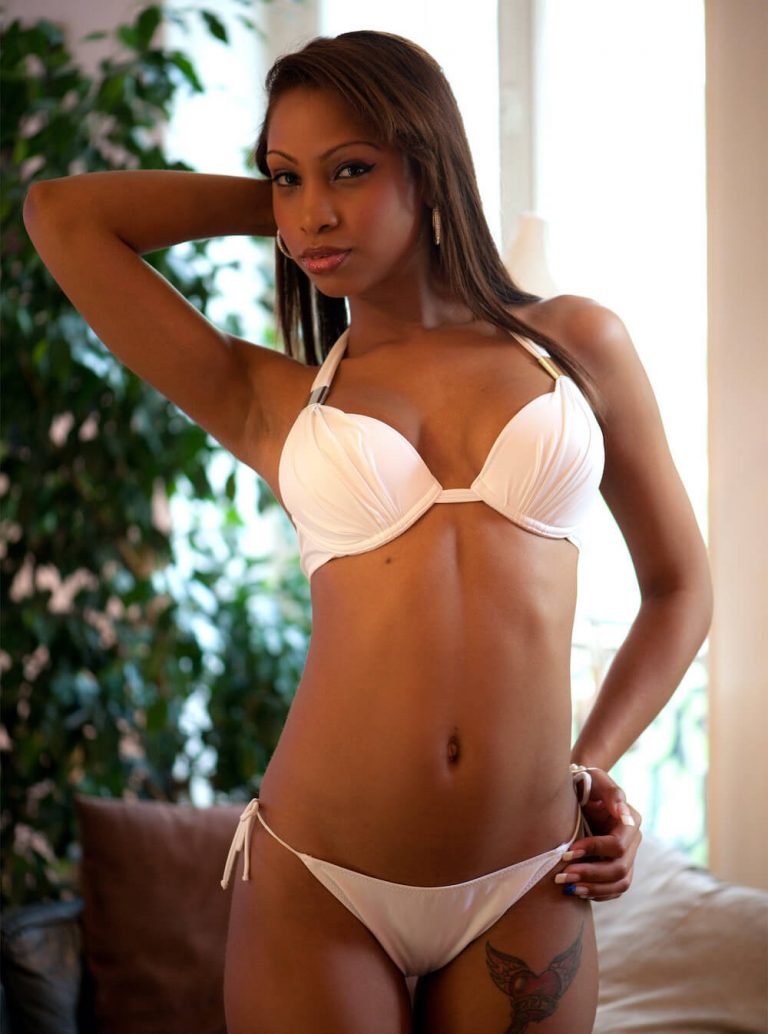 Geylang is a well known hotspot for red-light in Singapore. There might be also some working girls from the Philippines. Another well known entertainment centre is the Orchard Tower. It is a shopping centre frequented by prostitutes. Here you can find many bars and massage shops. The most are offering extra services, we don't know if it is legal or not. Some bars in Duxton Hill also offer sexual services, the most controversial ones being located at Adelphi basement which also houses a handful of law firms in the same building.
However we don't recommend to search Philippine girls in the nightlife scene of Singapore. Just try your luck in the normal restaurants, bars and clubs or with FilipinoCupid. Only there you can find a good girl for a serious relationship… And normal dating experiences are in our opinion much better than any paid sex. Singapore is right after Hong Kong an ideal place to date Philippine women outside the Philippines.

The best Filipio Dating website worldwide!