If you want to meet Filipinas abroad, there is almost no other place like Dubai. Dubai is home of a huge community of Filipino overseas workers and there you can find Filipina girls almost around every corner. They are working as domestic helpers, in restaurants, at the airport or any other places in Dubai. Tips how to meet Filipinas in Dubai we explain you in this post further.
Filipina online dating in Dubai
The best option to date Filipinas in Dubai is definitely the internet. The best Philippine dating portal for Dubai is FilipinoCupid. In Dubai you can find more than 1,000 registered Filipina girls on FilipinoCupid! At FilipinaCupid you can sign up and use the basic version for free, of course with some restrictions. The big advantage: only Filipino singles are registered and you can search them all over the world. So it is possible to filter the search results by country or even city. FilipinoCupid works really well in Dubai and on the Philippines.
The selection of Filipino singles in Dubai is really good. In addition, the odds of success for a personal date are very high. Of course, there is always some luck in love, but in general the chances are good. Since FilipinoCupid costs nothing, at least in the free version, you should absolutely sign up and check out the members database by yourself.
Further FilipinoCupid has the advantage, that it guarantees you a lot of privacy. Especially in Dubai, where public proposition is not really welcome you can use FilipinoCupid and the internet to make the first contact.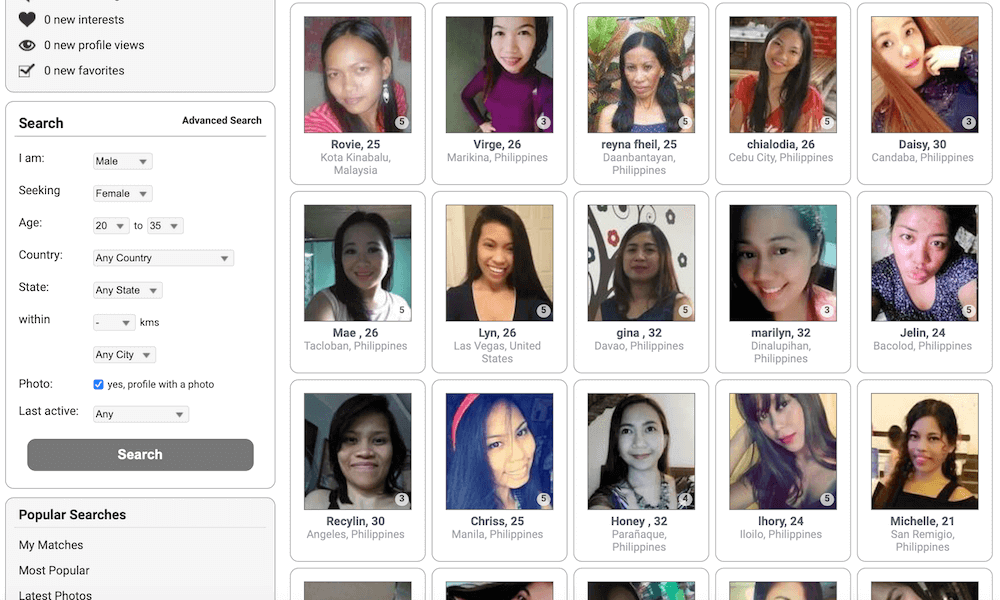 Filipina dating in Dubai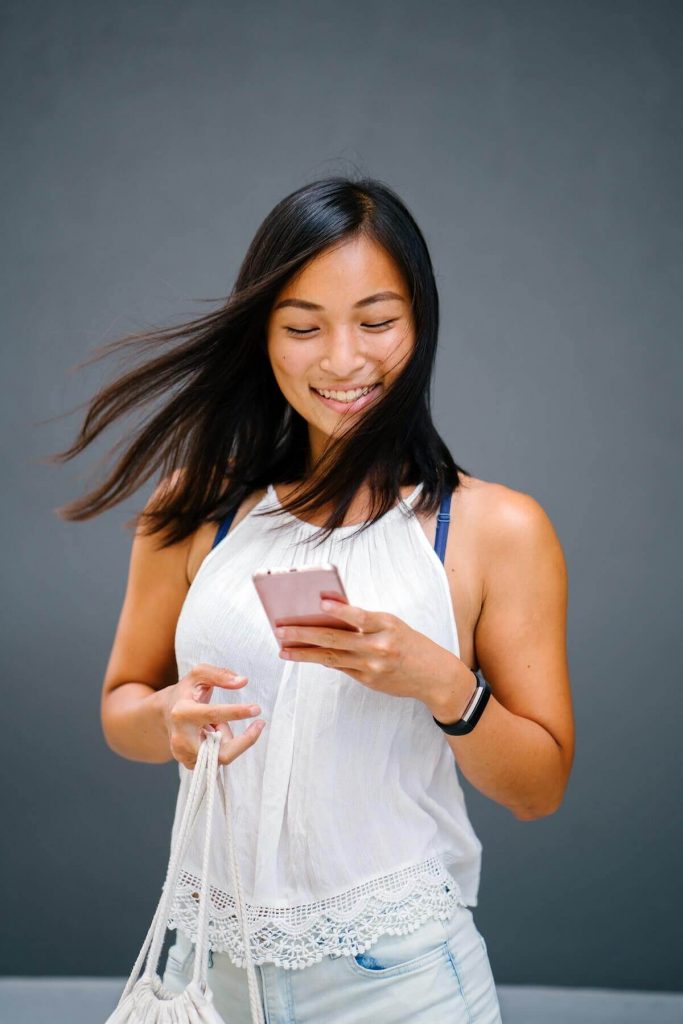 The district of Karama and Satwa in Dubai is home to thousands of Filipinos working in Dubai. St. Mary's Church is the focal meeting point of the Filipino community. The two districts are far away from Dubai downtown and almost no tourists or expats going there. A better option to meet Philippine girls in Dubai are the malls. Plenty of Filipina women working there and maybe you are able to get some phone numbers there. You should be just discreet, harassing women or public flirts are not really welcome in Dubai. Of course Filipina girls do not share these kind of Arabian culture but you are guest and should obey the code of conducts and laws.
Most of the girls living in Dubai already have a boyfriend or family back in the Philippines. So don't be disappointed if you get refused several times. However we recommend to use FilipinoCupid instead. There are only single girls registered and therefore you have much better chances and maybe you will meet your dreamgirl on her day off somewhere in Dubai…

The best Filipio Dating website worldwide!