How much do Philippine women cost? We'll tell you in this guide how much is the price to meet or spend time with Philippine women and show you how to meet good Filipinas even for free. Please do not misunderstand us, we are not friends of the red light scene and we certainly do not want to recommend to pay for sex, nevertheless, the readers interest to this topic is relatively high, so we would like to briefly comment on this subject. All information are researched within this year, so the prices should be up to date…
How much do Filipinas cost?
The Philippines are a poor country and unfortunately many of the women who live there do not have a decent job and just need to feed their kids. That's why many Filipinas choose to travel to larger cities like Manila, Cebu or Angeles City. There is a lot of tourism there and so chances are high that they will meet a western man who can help them out of misery.
The easiest way to get to know a foreign man, is for many of these poor girls to start to work in a bar. Normally the women start working in a bar or a bikini bar. In short, that means they sell their bodies and offer themselves for paid sex. They do this mainly to feed their kids and help out their families… We are not friends of such things and advise everyone against sex tourism but in the end the girls don't have another choice and it helping them out, so please treat them at least with respect. Surely many find it a good way to find women, and there are definitely a lot of love stories with happy end… but at what price?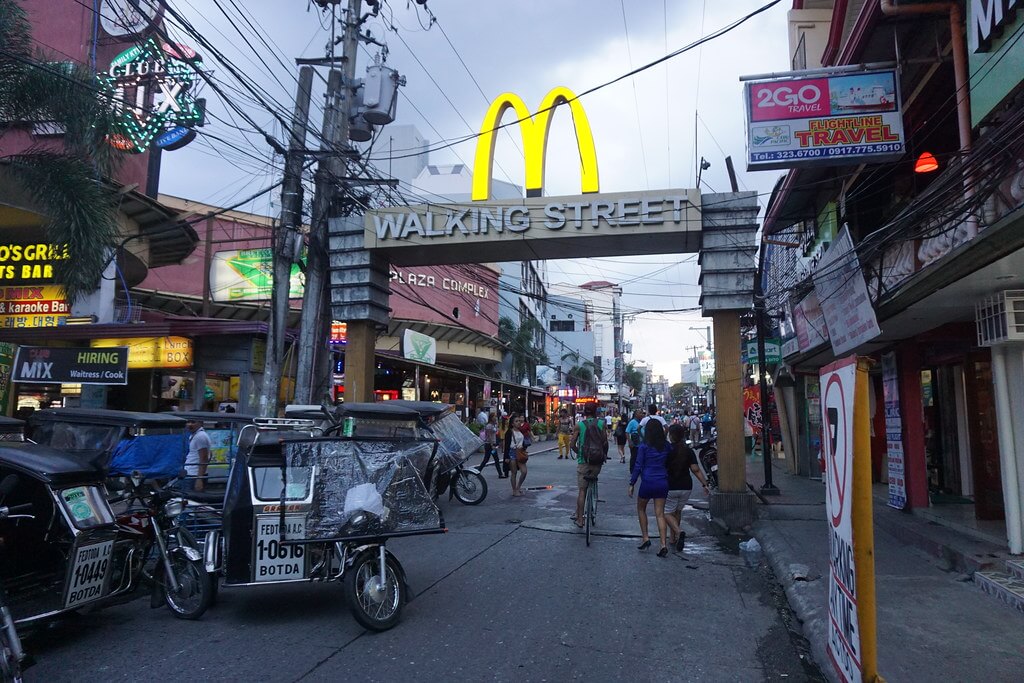 Prices for women in the Philippines
Hereby we listed you the common prices to spend time with a Philippine woman from a bar or massage parlour. At the end we also recommend you better ways and possibilities to meet Filipinas totally for free…
Prices Bargirls in the Philippines
Bargirls are called women who work in bars that serve more than just beer. You can also meet good women there, but most of them have only the intention to make fast money for the day.
Bargirls can be found in well-known establishments nationwide. The best places are Manila and Angeles City. The prices for Philippine Bargirls vary from bar to bar and are always dependent on the location.
Prices Angeles: about 2,500-3,600 PHP Barfine (including everything)
Prices Subic: about 1,500-2,500 PHP Barfine (including everything)
Prices Manila: about 3,000-4,500 PHP Barfine (tip for girl expected)
If you have no idea, what a bikini bar is, check out this video…
Prices for Freelancers in the Philippines
Freelancers are girls who are working for their own and going to nightclubs, cafes or bars just like every customer there. Freelance girls are watching out for customers there and if they find someone they are open for everything. The main target is to get money in return for companionship or even sex. The prices for Freelancers are starting from 1,000 PHP and can go up to 2,500 PHP. Many Freelance girls have also a normal daily job or studying and try to make a little bit extra cash…
Price Happy End Massage in the Philippines
Happy End massages are known in many parts of Southeast Asia. Especially in Thailand you can find them on every street corner. But also in Vietnam, Cambodia and Malaysia, as well as of course in the Philippines you will find such offers. In short, you get a massage and can leave it at that but many of the women working in a massage parlour asking for a tip, in return you get a little favour.
500 pesos is normally the price for an extra service in a massage parlour, which are located mainly in tourist areas and in Angeles City. Also these girls need the money to support their families. If you would like to take an offer like this, do it with respect for the girls.
Meet Filipinas for free
Online dating has been well known in the Philippines for several years, and so more and more women are signing up for dating websites to find a good man. Also you can use these sites in the basic version for free and meet good Philippine women. After a date you can see if it has a future or not. And since the women have registered for free, the whole thing has nothing to do with sex tourism. It is therefore a much better way to meet women in the Philippines. You have the option to meet really good girls, normal working girls and maybe the love of your life…
There are some good Philippines dating sites, but only two are really recommended. The best is undoubtedly FilipinoCupid, because here you can search not only women in the Philippines, but worldwide. Also in US, Australia or Europe, many Filipino women are registered and so you have the chance to meet Filipinas near your hometown.

Another good Philippine dating website is PinaLove. Also this site can be used completely free of charge in the basic version. However, there is a restriction with the limited chat function. Premium plans lifting the restrictions and giving you more opportunities to get in touch with a Philippine girl.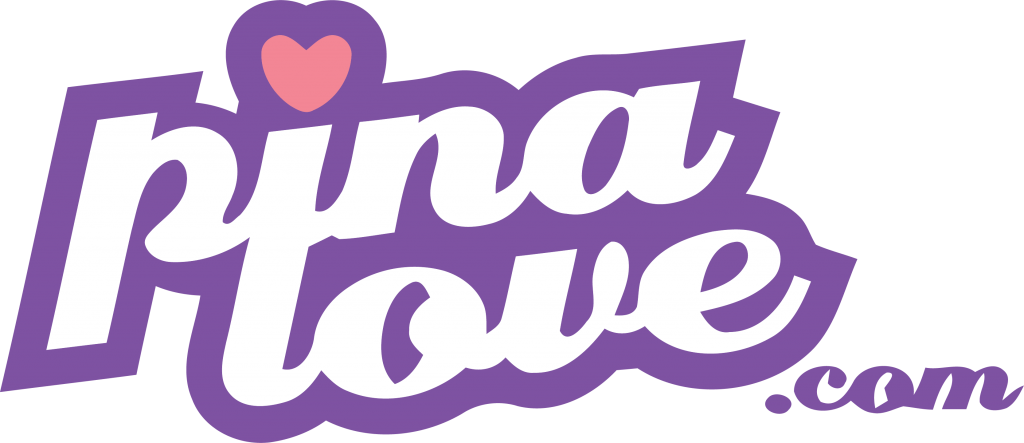 So as you know now the price for women in the Philippines you can ask yourself: Are you just searching for quick fun or rather for a good girl and maybe a future together. If you just want to have fun, go ahead and visit the bars, if you want to date serious and hardworking girls from the Philippines, give FilipinoCupid a try…

Nice single girls from FilipinoCupid…