Experiences with girls from the Philippines: In this post we want talk about our experiences with Filipino women that we and our readers have made over time. We have already made many trips to the Philippines, have also a lot of Filipino friends and also got some stories from our friends, who are married to a Filipina. This guide is only for the exchange of experience! Not every Filipina is equal and you should never lump all together based on one experience…
Experiences with girls from the Philippines
I remember very well my first trip to the Philippines. In Thailand and in many other countries of Southeast Asia, I have already been more often. However, I did not find the people very friendly or honest there. In Thailand, the fake their smile and the greed for money all the time. In Malaysia, the local girls were very closed and did not even want to talk to tourists or foreigners. And then I came to the Philippines …
As I waited for my taxi at Manila airport, a middle-aged Filipina smiled at me. I thought what she wants from me but then we came into conversation. She was nice and kind and asked questions about me and my homeland and my travels in Southeast Asia. I already suspected that something would come soon and she wanted to sell me something or ask for money. I talked for a few more minutes, waiting and waiting … but nothing came. She said goodbye and left when the bus came.
In no other country have I experienced this until now, because everyone always wanted something from me… The Filipinas, however, are seriously interested in a person and the background. They are curious and love to have conversations, which works great considering the very good English language skills. And so, just minutes after entering the Philippines for the first time, I had a very positive experience with Filipino women and the people at all.
The Filipino women – Everything only show?
Meanwhile I got to know a lot of Filipinas and with three women I already had a relationship. But also my Philippine friends give me the confirmation today that Filipino women are just something very special. I would even say that they are the best and most reliable women in Southeast-Asia.
The smile of the Filipino woman is not faked as in Thailand. If she does not like something, then she says so. Problems are discussed and not forgotten the next day. Such experiences I have made in Thailand dozens of times – Thai girls keep everything for themselves. The Filipino is a unique and strong as well as fun-loving woman.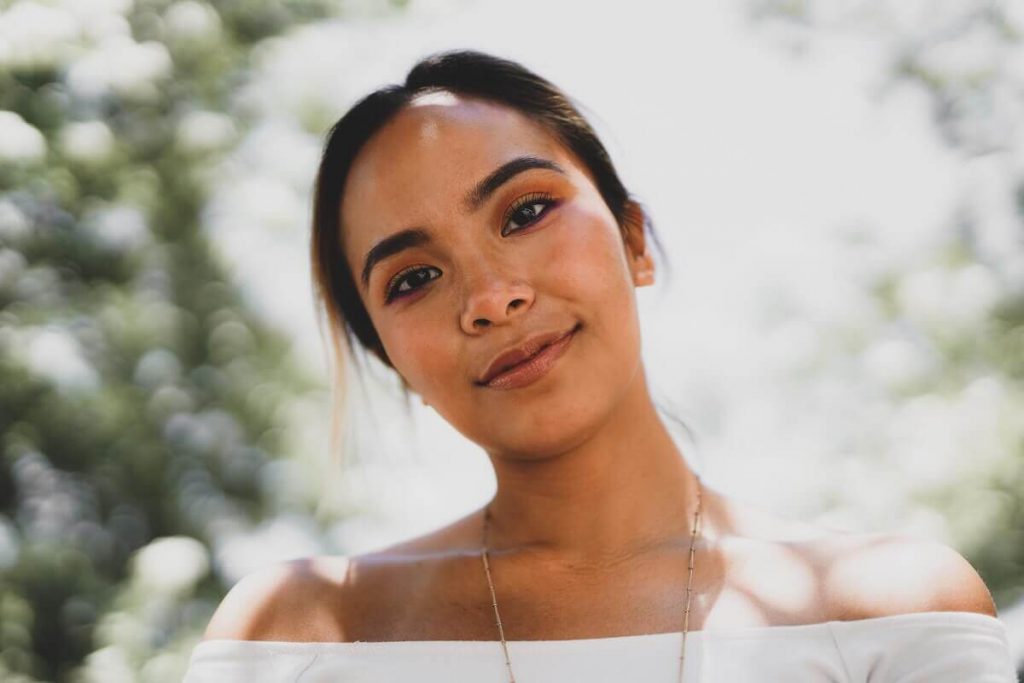 Bad experiences with Filipino women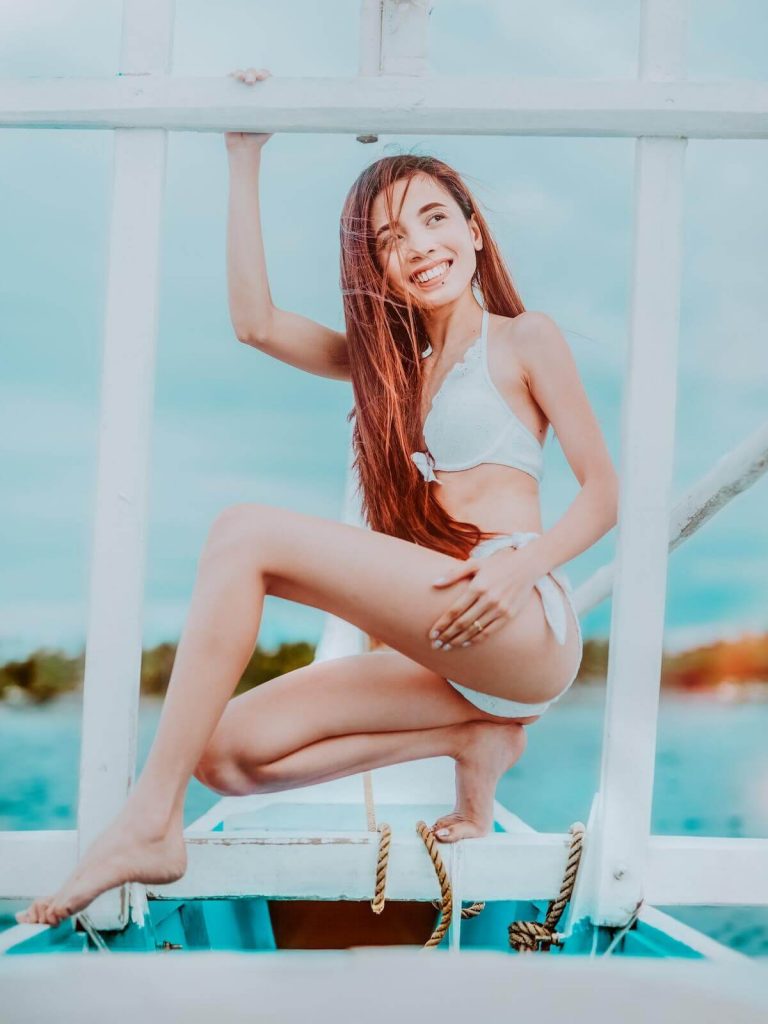 Personally, I've had also some bad experiences with a Filipino woman. I met one girl on Boracay in a club and we got along very well. We had some very nice days together and everything was great.
One morning, however, my cell phone vibrated and she wrote me a message that her mother was ill and she can not pay for the treatments. The funny thing was that the mother was still doing well two days earlier. In short I assume, that she needed money to send home to her family. I gave her around 1,000 pesos, though I knew that there probably would not be much truth beind the story.
Was I ripped off? Perhaps. However, I had some wonderful days before… afterwards I assume that she was a freelancer. The contact broke off after some time . In total I think it's not bad, but everyone should always be very careful some some girls are making their income this way and maybe there are no real feelings behind.
Conclusion: Experiences with Philippine women
Even today and after many more mixed experiences, I believe that the Filipino woman is a very warmhearted and good-natured woman who can be a good partner for life. Of course, there are always black sheep and it may happen that she is only aiming your money. In general, this is almost never the case if you are looking for a decent woman with a good job far away from the bars. Bargirls and acquaintances from clubs are far more on the hunt for the big money. Keep it in mind. Therefore you should always better search your girl far away from red-light and clubs. FilipinoCupid for example is a great option to find nice and honest Filipina girls…
You can find lovely women like these easily with FilipinoCupid…
Have you had other experiences with Filipino women? If yes, which? Leave us a comment and discuss with us, we would be very happy about it.

The best Filipio Dating website worldwide!